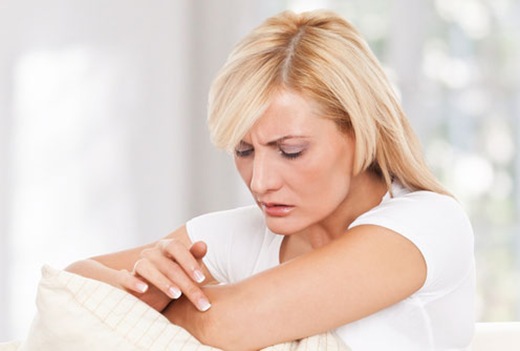 Summer is the time for open dresses and tops, however, some of us can not afford to wear open clothes, since the appearance of the elbows leaves much to be desired. However, in our power to solve this problem.
Causes of dry skin on the elbows
There are several main causes of dry skin on the elbows:
hormonal disorders;
diseases;
lack of vitamins;
bad treatment.
Before solving the problem of dry skin on elbows, you first need to find out what is the cause of dry skin. If skin problems are a consequence of hormonal disorders or diseases, you need to eliminate the cause by contacting a specialist. With a lack of vitamins in the first place, you need to eliminate the vitamin deficiency.
Proper care of elbows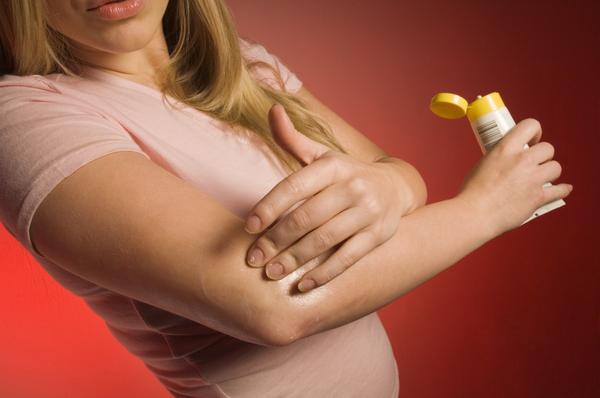 To care for elbows, you can use not only expensive creams from a pharmacy or a store, but also use folk remedies. Exfoliating treatments are best done in the bathroom or in the bath. To begin with it is necessary to steam out the skin well, and then to treat the elbows with a brush and apply a nourishing cream or mask. A good effect gives warmed vegetable oil, you can use linseed or olive.
To combat the dryness of the skin on the elbows you can use such folk remedy – in a liter of hot soapy water add 50 grams of baking soda and lower the elbows in the solution for 10 minutes. Preliminary it is necessary to grease elbows with a cream. While elbows are in the water, gently rub with pumice stone. At the end of the procedure, wipe the elbows and apply cream. The course of treatment consists of 8-10 procedures.
A good remedy for softening the skin is a mixture of orange juice and vegetable oil taken in equal parts. No less effective, by the way, and grapefruit – apply the pieces to the elbows for 10 minutes.
To soften and exfoliate the skin on the elbows, you can prepare a scrub from sea salt with sour cream and lemon juice. You can also prepare a mask to soften the skin from honey, cheese and potatoes. Components wipe on a grater, carefully mix, put on a skin of elbows and fix a bandage. After half an hour, rinse and apply a thick nourishing cream.
Honey is an excellent emollient and moisturizer. It can be mixed with almond oil and applied as compresses on dry elbows.After getting rid of dry skin on the elbows, do not forget to take care of the skin properly so that the problem does not return again.