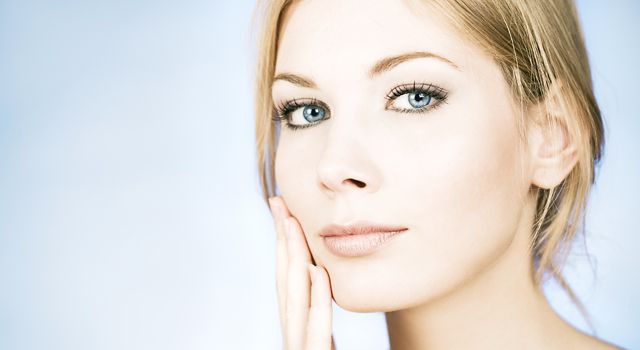 Dry skin in summer requires additional care, as it is more sensitive to sun and pollution. How to properly care for dry skin in the summer – the topic of our conversation today.
Principles of dry skin care in summer: cleansing
Cleansing is important for any type of skin. And do not think that if you have dry skin, then it needs to be cleansed less than fatty, since the sebaceous glands work less actively. Dust and dirt that settle on the face can cause unpleasant consequences – acne and various rashes. Accustom yourself – as soon as you come from the street, cleanse the skin. However, give up alkaline funds – select foams and mousses that do not contain this aggressive substance.
Do not use cold water for washing, as if you do not want to cool down. In order to lower the temperature of the skin, you can use thermal or micellar water – this will not only save you from unpleasant sensations, but also cleans and nourishes the skin.
Dry skin care: moisturizing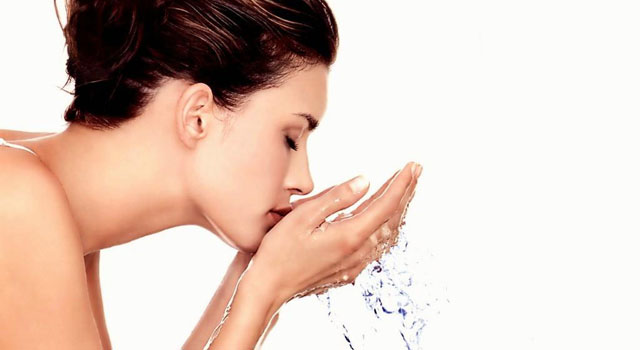 Humidification is a procedure that is mandatory for any skin type, and for the dry one especially. Humidify dry skin not only in the morning and in the evening, but also in the daytime. You can use the thermal water mentioned above, if not, then you can use the usual mineral water.
Choose a good moisturizer for yourself. It is desirable that it contains vitamin E. You can also use ordinary vegetable oils, for example, olive oil. By the way, it should be noted that one and the same cream can not be used in winter and summer. First, in summer we need additional protection from the scorching sun. Secondly, winter creams are more greasy and when used in the summer they can clog pores.
Dry skin nutrition in summer
First of all, we remind that nourishment of the skin is not only various masks and special creams, it is also proper nutrition in general. Summer is the time of fruits, berries and vegetables, so you need to enrich your body with vitamins from the inside.
Nourishing masks from fruits and berries for dry skin should be made with honey, cream or egg yolk, so as not to injure the delicate skin with fruit acids.