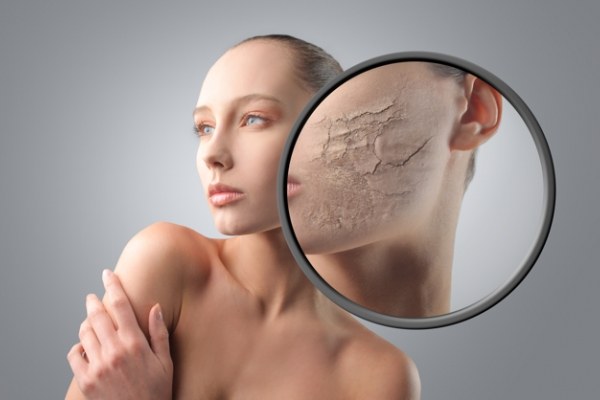 Cosmetic body oils for today are among the most popular means for caring for dry skin. Especially well-proven dry oil, which has gained immense popularity due to its convenient packaging, light consistency and pleasant "aftertaste" on the skin.
Properties of dry oil
The main purpose of dry oil is skin care, which it nourishes, softens and moisturizes, giving it a healthy, shiny and smooth appearance. In addition, this product forms a weightless oil film on the surface of the skin, which protects against aggressive ultraviolet rays, sunburn and premature aging. Thanks to antioxidants, which are part of dry oil, skin cells are rejuvenated, and some brands of this product can be used for hair care.
The key advantage of dry oil is its consistency, which does not "zhirnit", does not stain, and is most comfortable to use.
The most popular dry oils are: Restoring dry oil "Huile Precieuse Minerale" from PAYOT, dry oil for skin and hair "Monoi de Tahiti" from Yves Rosher, oil with gold shimmer "Nuxe Huile Prodigieuse OR" from Nuxe and oil for skin "Dior" Svelte "from Dior. Also, dry oils such as Huile Seche sublimante, Avon SkinSoSoft, Le Petit Marseillais, Pupa and Garnier proved to be excellent.
Features of the tool
The peculiarity of dry oil lies in its composition, based on the lightest base oil and silicone molecules. The base oil is immediately absorbed into the skin, and the silicone molecules form on its surface a microscopic moisturizing film that gives the body a satin appearance. In this case, after use, absolutely no sense of stickiness and fatness.
Often, in dry oils, manufacturers add gold particles, bronzers or tiny glitters that make the skin literally shining.
The peculiarities of using dry oil include spraying it onto the skin from a comfortable spray immediately after taking a shower, on a wet body – this allows you to keep the maximum amount of moisture and nourish it with the surface layers of the epidermis. After spraying dry oil on the skin there is a thin weightless layer, which is easily rubbed by hands and leaves no greasy marks. In addition, the product can be applied to the dry skin of the legs – it will create a glossy effect or "invisible stockings", which is ideal for a hot summer season, and its delicate fragrance of flowers, exotic natural oils and plant extracts will envelop the body with a light train that will perfectly replace perfume or toilet water. The original smell of dry oil will last long on the skin and hair, giving its owner freshness and uniqueness.