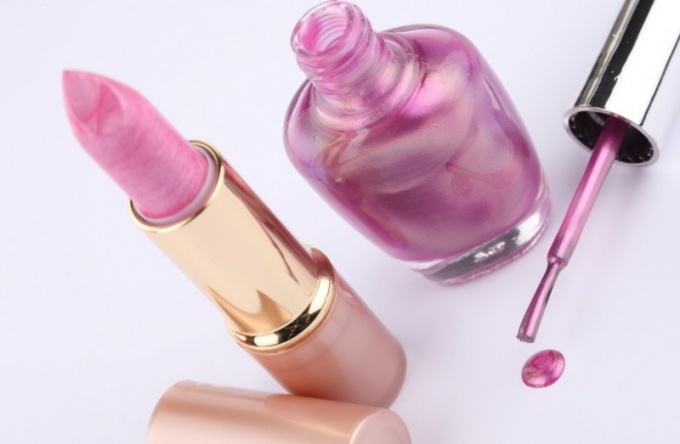 Unfortunately, even in large well-known stores, fake decorative cosmetics are sometimes sold. Buying such a product, you can spend a lot of money on at best low-quality, and at worst even harmful to health products.
The main ways to distinguish real cosmetics from forgery
Pay attention to the packaging. This is the easiest way to distinguish a substandard counterfeit. Poorly printed letters, greased inscriptions, glue marks, obviously cheap materials – these are all signs of fakes. Very good, if you previously bought the original decorative cosmetics of this brand: you will have something to compare, and you will be able to notice the difference. Pay special attention to the logo: if it is changed even slightly, there must be a fake before you. The inscriptions are also important: the package should include all the necessary information, including the name of the brand, the composition, the expiration date, the date of manufacture, the name of the product.
The barcode must be qualitatively printed, not blurry. It is also important to check the initial figures for the country of origin. If they do not coincide with the original, buy this product is not worth it. Pay attention also to the conformity of the barcode to the specified producer country. For example, if the package says "Made in France", the barcode must begin with numbers from 300 to 360. If it starts with 690, then the product is actually made in China and is a fake. Also it is necessary to remember that on qualitative decorative cosmetics, as a rule, the batch number is indicated, and its absence can become a sign of forgery.
What else is worth paying attention to
Покупайте косметику в хороших магазинах, а не дешевых ларьках. Это значительно увеличивает шанс приобрести качественный товар, хоть и не дает гарантий. Обратите внимание и на цену. Качественная оригинальная декоративная косметика, как правило, стоит сравнительно дорого, поэтому чересчур низкая цена должна вас насторожить.
If possible, evaluate the smell of the product. Lipstick, mascara, eyeliner and other decorative cosmetics from famous brands usually either has a light pleasant aroma, or almost does not smell. An obvious "synthetic" smell often becomes a sign of fakes. The only exception is the nail polish.
Sometimes you can determine a fake only after purchase. Ink, which forms lumps, powder, which makes the skin unnatural, a foundation that badly falls down – all this is for sure a fake. Manufacturers of quality high-value cosmetics value their reputation and do not allow themselves to produce such products and sell it to customers.