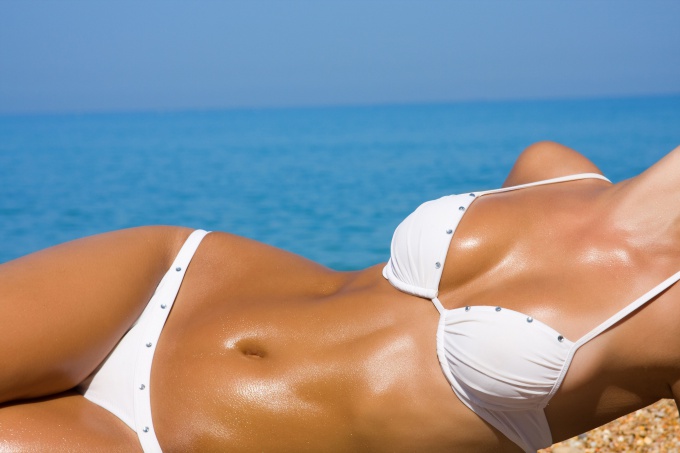 Striae, or stretch marks, in the form of pink or whitish scars, appear on the skin as a result of a sharp drop in weight. They are typical for men and women. Get rid of stretch marks is not easy.
Most often, stretch marks are masked or "treated" with the help of massages and scrubs. Of the more radical ways to get rid of stretch marks, the most effective is chemical peeling, for which fruit acids are used. With their help in beauty salons, masters remove from the surface of the skin a keratinized layer.
Peeling has a direct effect on the acceleration of skin renewal processes. However, it has a lot of contraindications, so the method must be treated with objective bias.
Therapeutic methods
A method of removing stretch marks with laser therapy is very popular. The essence of using a laser beam is that it literally polishes the problem area of ??the skin, aligning with the surrounding healthy areas. After this procedure, you should refrain from visiting saunas and, of course, a solarium. Refuse to have and sunbathing.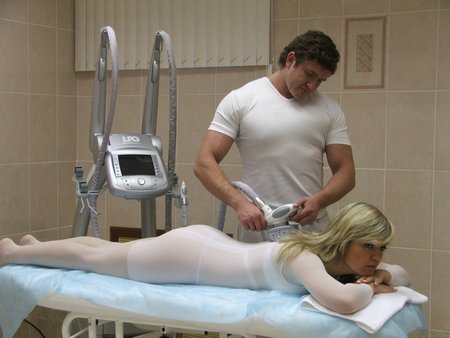 Microcurrent therapy is used when none of the above methods have produced the expected effect. Treatment consists in the use of a special device that shoots into the upper layer of the skin with coarse microparticles, thereby destroying this horny layer. The skin regenerates the damaged layer with new healthy cells. Stretch marks become less noticeable. To get rid of the old deep stretch marks, the procedure is carried out regularly.
Contraindication is light sensitive skin. It is strictly forbidden to apply this therapy with a thinning dermis and at any degree of varicose veins.
Healthy lifestyle against stretch marks
The scourge of modern man is obesity. Adding weight, you thereby create conditions for the appearance of stretch marks. A healthy lifestyle, including rational nutrition and regular exercise, will save you from the appearance of stretch marks. Take a contrast shower, visit the sauna or bath, "train" the skin and do not let it grow old too sunbathingand cosmetics. All this will save you from the risk of striae.