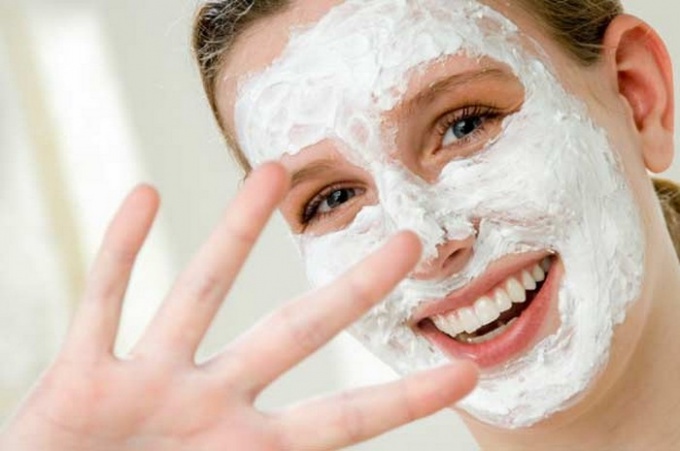 Bananas are very rich in mineral substances necessary for the body. In addition to eating bananas in food, you can make nutritious cosmetic masks from them. A banana mask is used to remove flaky, horny skin. In addition, it can remove dryness and irritation from the skin.
For a soothing mask, you need one banana, one teaspoon of honey and a few drops of orange juice.
Banana needs to be kneaded with a fork until a mushy condition, then add a teaspoon of honey and orange juice. Stir the mixture thoroughly, then moisten a prepared tissue cloth and apply to face for 15 minutes. A mask is used to moisturize the skin if the skin is dry.
Another recipe is suitable for aging skin.
You will need one banana, two teaspoons of cream, one teaspoon of honey and half a glass of oat flakes shredded in a coffee grinder. Cooking mask is similar to the previous one.
Смесь должна быть пластичной, но не слишком жидкой. Если пропорции нарушены, добавьте овсяных хлопьев.Нанести на лицо на 30 минут, потом смыть теплой водой.