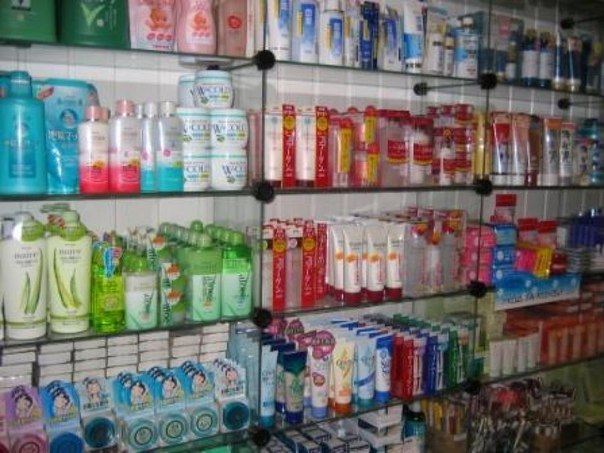 All of us, sitting in the morning in front of a mirror, dream that the products that we put on our face day after day not only improve our appearance, but also bring tangible benefits to our skin. And let's think about the principle by which we choose this or that cosmetic? What do we rely on first of all?
I think most of us will answer to myself – I buy this cream because I liked its appearance, because I saw the advertisement, because I like its flavor, color, consistency, because it is easily applied and well absorbed … This is the opinion of the majority of consumers, but, meanwhile, the above characteristics of the means are not at all a guarantee of its high quality … Even such an important aspect as price does not always mean that you are holding a remedy that really will have a beneficial effect on the skin .
And how here to be? – you ask. The answer is simple – picking up a box of cream, turning it over and reading what is written in fine-fine print on the back. It's a cosmetic makeup, friends. Yes, as a rule, not in Russian, yes, a lot of unfamiliar terms from the field of cosmetic chemistry, but if we want to apply to the face and body products that at least do not harm us, but, at the maximum, will benefit, we need to learn read composition.
Of course, all the ingredients that can be part of the composition, as well as their purpose, benefit or harm, can perhaps be known only by a professional chemist, but the most basic ones that are most often encountered in cosmetics, it is possible and necessary to know. Recently, we all strive for naturalness, we want to eat only healthy food, lead a correct lifestyle and, of course, use only high-quality and natural cosmetics.
So, let's figure out what the cosmetic consists of. The composition of almost any cosmetic product is:
* The basis
* Biologically active substances (BAS)
* Emulsifiers
* Preservatives
* Odor
Each of these components plays an important role in creating a cosmetic and deserves special consideration. And so I devoted all of them to a separate article.