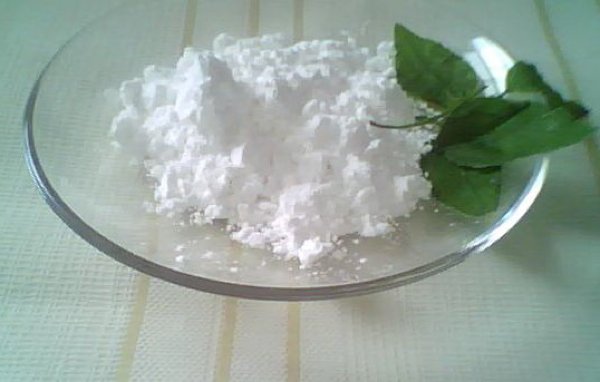 Swiss scientists took part in the development of new beauty products for hair and facial skin. The healing effect and rejuvenation of cells was achieved by combining such natural components as pearl powder and vitamin-cell complex. These components provide reliable protection and care for the skin, effectively combat early skin aging.
Pearl powder, using the useful qualities of minerals and organics, enables pearls to become a priority source of calcium production for the human body. Calcium has useful properties, but it is in powder that it can assimilate twice as fast as calcium, obtained from other sources. This fact was successfully proved by scientists from Hong Kong, who worked in the field of microbiology.
Given the rapid withdrawal of the product from the body under the influence of certain physical loads and stresses, soon the discovery will provide a means to restore the balance of the skin in the shortest possible time.
Unsulfated glycosaminoglycan or hyaluronic acid (a sufficiently known thing) will be used to create new beauty products. Hyaluronic acid has healing properties. It is a part of the connective tissue of each person. It is used to eliminate inflammation and to form new tissues. In medicine, this acid has been widely used: it is used for skin burns, joint treatment. The properties of the acid make it possible to retain moisture and promote the production of collagen and elastin, which will provide the skin with an attractive and healthy appearance.
Anti-aging complex (cellular anti-aging complex) is used by scientists of different countries for a long time. Live cells of plants allow to save and reproduce cells of the body. Stem cells are able to adapt absolutely to any climatic zone, even fairly severe. Anti-aging complex, will create protection for living cells and will recreate new ones. For the dermis they will serve as an ideal charge of energy. Thus, we can talk about the complete abolition of such concepts as dry skin and wrinkles.