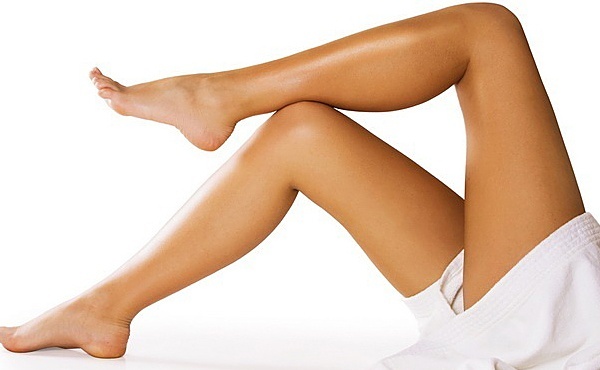 In pursuit of beauty and ideal appearance, women spend a lot of time caring for their bodies. We need to moisturize the skin and get rid of cellulite, and make a bath for the nails, and put the heels in order, and put a mask on the hair … You can not enumerate everything. In connection with such a number of "cases", sometimes due attention is not paid only to one – proper depilation. Although this procedure is in the habit of every woman, but when performing it, many mistakes are made that can harm the delicate skin.
Instructions
Daily depilation can only lead to hair strengthening and weakening of the skin.
Morning depilation does not bring the desired effect due to a small swelling of the legs, which appears after a night's sleep. Therefore, the procedure is better only in the evening.
Saving on razor blades can cause skin irritation. Change the blades after every fifth time, so you will achieve the necessary shaving effect and keep the skin healthy.
Remove unwanted hair can be in various ways, namely: waxing, shaving, epilator. But if the epilator is a universal and suitable for all skin types, depending on the attachments used, depilation with wax and shaving is designed for less sensitive areas of the body. To remove unwanted hairs on the face apply only special cream and nothing else.
To avoid the sudden occurrence of allergic reactions to the skin, be sure to test the application before using it!
When applying wax for waxing, do not use too hot a material to avoid burns.
When depilating the skin with wax, moisturize necessarily after the procedure. With moisturized skin, hair is removed much worse.
Immediately after depilation, the treated skin areas should not be exposed to sunlight. Avoid the use of exfoliating agents, alcohol cosmetics, deodorants, perfumes. Wait for a while, let the skin "rest".
Use shaving products (gel, cream, etc.). Thus, you not only can avoid skin damage, but also achieve the greatest effect of depilation.