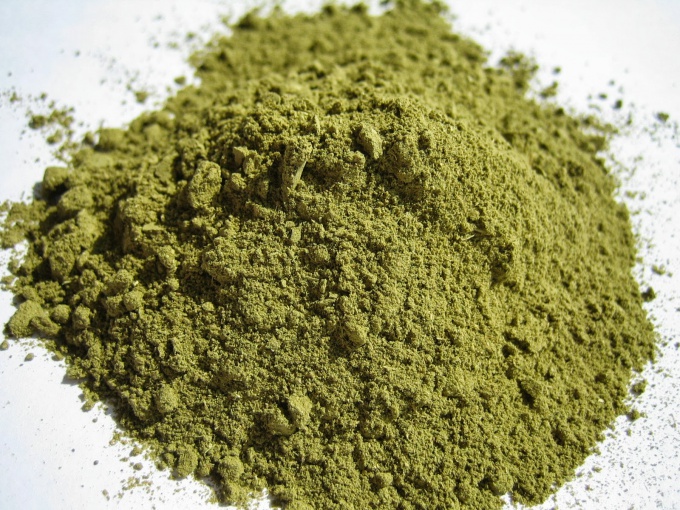 In the struggle for clean skin and for the chic hair, the girls will be helped by colorless henna. This tool has been known since ancient times, it was used in the struggle for the magnificent appearance of oriental beauties from Ancient Egypt, Arabia and Messopotamia.
Colorless henna is extracted from the stems of the Lavonia plant, which grows in Africa. The leaves of the plant are dried and ground, that is colorless henna is a perfectly natural product and can be safely used for cosmetic purposes.
Colorless Henna for the face
Face mask from colorless henna will be especially useful to owners of a fat, problem skin. Henna should be diluted with hot water to the consistency of sour cream, a little cool it. Next, add any base oil that fits your skin (for example, almond or apricot). The oil is necessary in order not to over-dry the delicate skin of the face. It is recommended to use this mask once a week, leaving on the face for 15-20 minutes.
Colorless Henna for Hair
Маска из бесцветной хны отлично подойдет для жирных, лишенных объема, волос. Рекомендуется ее делать раз в неделю. Также следует добавить в маску любое базовое масло. Наносить на корни рекомендуется специальной кисточкой, разделяя волосы на проборы (расстояние между проборами примерно 2 см). На остальную длину следует нанести любое базовое масло (например, виноградной косточки). Держать на волосах в течение 2 часов. Смывать теплой водой и шампунем. После нанести бальзам.