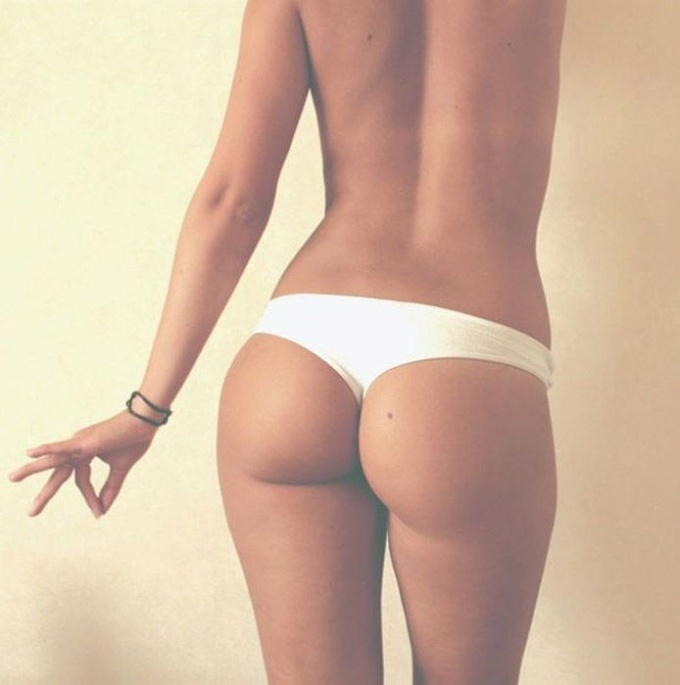 It's hard to fight cellulite, but it's possible. This should be approached in a comprehensive manner. This scrub will become an assistant in the struggle for smooth and beautiful skin.
You will need
– 4 st.l. coconut oil
– 1 tsp argan oil
– 2 st.l. coffee beans
– 2 st.l. sea ??salt
– essential oil ylang-ylang
– essential oil of grapefruit
– essential oil of rosemary
Instructions
Coconut oil is heated at room temperature.
Coffee grains are ground in a coffee grinder to medium grind.
Stir coconut and argan oil.
Add to the resulting mixture coffee, salt, according to 5 drops of grapefruit oil, ylang-ylang and rosemary.
The resulting scrub is applied by massage movements on the hips, buttocks, stomach. Leave the skin on 5-10 minutes. Wash off with soap or shower gel.