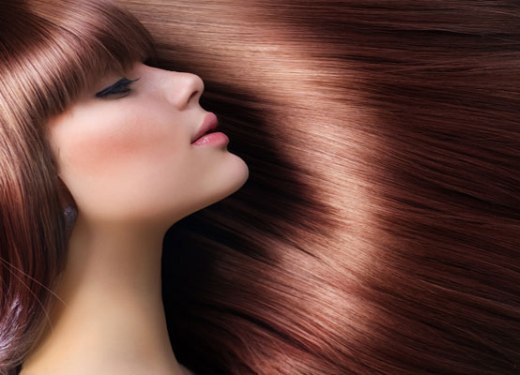 Cocoa is a product from which you can prepare not only a delicious drink, but also stunning hair masks. They have stimulating, restoring and strengthening properties.
Cocoa powder contains many organic and mineral substances, amino acids, fats, proteins and caffeine. Thanks to this rich composition, the product has a beneficial effect on hair follicles and scalp. A mask with cocoa is easy to prepare in Home conditions, even if you have never done anything like that before.
Mask Recipes
To make a mask that improves hair growth, mix 1 tsp. cocoa powder with egg yolk and half a cup of yogurt. The resulting mass massaging movements apply to the roots of hair and scalp. Put on the shower cap and wait half an hour. Rinse the mask with warm water. If you want to achieve a visible result, do the procedure three times a week for several months.
Strengthen the hair mask with cocoa butter. You can buy it at a specialized store. On a water bath, warm up 1 st.l. of this component and mix with the same amount of any vegetable oil and egg yolk. Apply the mask to damp hair and hold 40-60 minutes.
To give hair a density and to restore their structure it is possible by means of the mask consisting of 1 st.l. cocoa powder, 2 yolks and 1 st.l. vegetable oil. Mix all ingredients thoroughly and distribute them along the entire length of the hair. Cover your head with polyethylene and a warm towel. After an hour you can wash off the mask with warm water.