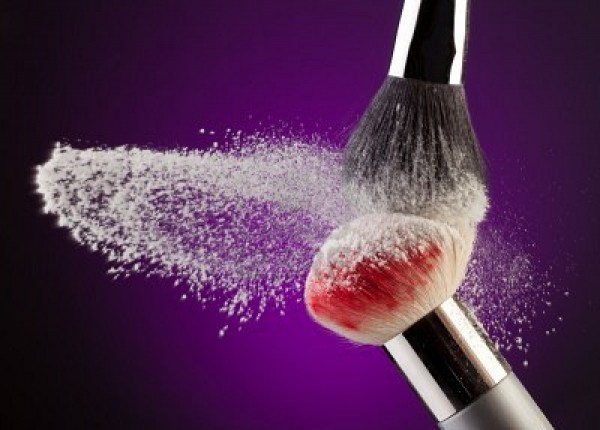 Brushes for makeup – sort of wrestlers invisible front. Without them, makeup would not exist as such. But despite all the services to women, make-up brushes often remain undeservedly forgotten. In particular, this applies to brush cleaning.
Any stylist and dermatologist will tell you about the need to clean makeup brushes at least once every two weeks, and brushes for lipstick or other gel, wet remedies every time after use. What is this procedure for?
Firstly – the brush needs to be cleaned due to hygiene considerations. You will not carry out cosmetic manipulations on your face with dirty hands. Why then should the brushes serve as carriers of dust and bacteria.
Secondly – often the culprits of the appearance on the face of various rashes and irritations are dirty brushes for make-up.
Thirdly – the brushes, which are properly cared for, will last longer. Yes, and makeup with their help will be better. Now in professional shops you can buy a special tool for brush cleaning. If this is not possible, then it is not difficult to wash the brushes with the help of improvised tools.
This will require warm water and shampoo or a means for washing your face. It is necessary to foam a small amount of a product for washing in the palms, then gently rinse the brush, rinse in warm water.
Dry the brush better on a towel or napkin, do not expose them to direct sunlight. To dry the brushes you can use special meshes that help keep the shape of the brushes. It is not recommended to dry the brush in an upright position. Brushes completely dry out for 8-10 hours.