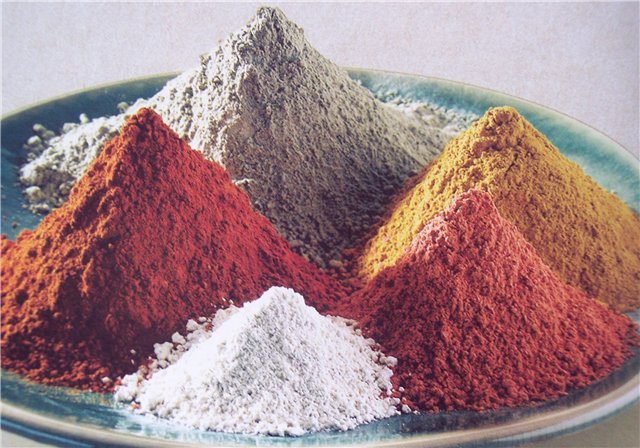 Cosmetic clay has been known since the days of Ancient Egypt. Egyptian beauties used this natural substance for the care of hair, body and face, as it enriches the cells with the necessary trace elements – magnesium, calcium, etc.
Clay for face
Clay face masks are recommended to be applied once a week with normal skin. If the skin is oily, the clay can be used several times a week. Clay perfectly cleanses the skin from dirt, helps to smooth out complexion, get rid of pimples and traces of them.
To prepare the mask, dilute one tablespoon of clay with hot water, cool, apply on the face with a brush. Keep 15 minutes on your face.
If you constantly appear one after another pimples, then it is recommended to make a clay mask every day during the week. In this case, it is necessary to add a couple drops of base oil (for example, grape seed or almond) to the mask and keep it for 5 minutes. In a week you will notice an excellent result.
Clay for hair
If you are the owner of fatty hair, which the next day after the washing lose freshness, then the clay and in your case a true helper. The clay mask will dry the scalp and give the hair volume from the roots. It is necessary to dilute 3 tablespoons of clay with hot water, slightly cool, add any base oil there. Keep for 15-20 minutes.
Clay for the body
Clay wraps will help get rid of cellulite and give the skin firmness. To do this, use black clay, dilute it with warm water to the consistency of sour cream, apply to problem areas of the skin and wrap the food film. It is recommended to do such wraps several times a week and keep for one hour.