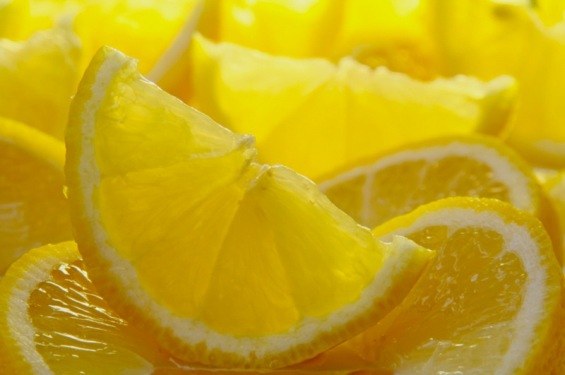 Lemon is widely used in cosmetology for skin care. It contains a large amount of pectin substances and vitamin C. In addition, this citrus is known for its good whitening properties. Lemon masks strengthen the walls of blood vessels and contribute to the production of collagen, which is why they are ideal for tired and aging skin.
Для ухода за нормальной кожей смешайте лимонный сок с измельченными овсяными хлопьями в пропорции 2:1. В полученную массу влейте немного молока и хорошо перемешайте. На предварительно подготовленную кожу наложите средство толстым слоем и подождите 15 минут. После умойтесь водой комнатной температуры. Существует еще один действенный рецепт: размешайте лимонный сок с жидким медом в пропорции 1:2. У вас должна получиться масса однородной консистенции. Смочите в ней марлевую салфетку и приложите к лицу, очищенному от косметики и загрязнений. Через 20 минут ополосните кожу теплой водой.
Owners of oily skin can be advised a mask of chopped peel and lemon juice. For the density, add a little ground oatmeal. On a clean and dry skin, apply the mixture with a thick layer with a special spatula. After 20 minutes, rinse face first with warm water and then with cool water. At the end of the procedure, you can wipe it with an ice cube.
On dry skin, the following mask perfectly influences: peel the lemon from the peel and chop it in a food processor. Mix the resulting puree with natural yoghurt or sour cream. Composition apply abundantly on the face, avoiding the area around the eyes, and keep 15 minutes.
Чтобы избавиться от пигментных пятен и веснушек, отварите до готовности 100 г красной фасоли и протрите через сито. В полученную теплую массу добавьте 1 ст.л. оливкового масла и 2-2.5 ст.л. лимонного сока. Средство нанесите на лицо и подержите в течение 20 минут.