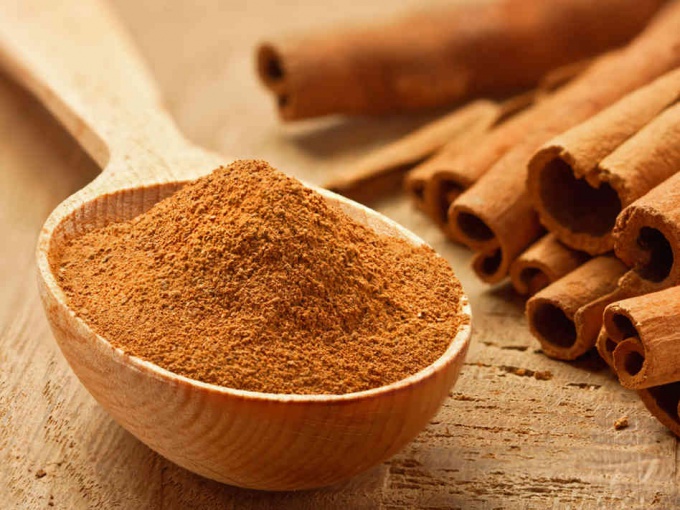 Since ancient times cinnamon is known for its useful properties. This fragrant spice is widely used to this day. For hair, cinnamon is a treasure of various vitamins and nutrients that help stimulate blood circulation in the skin of the head, which leads to hair growth.
You will need
– tablespoon
– deep bowl
– hair brush
– comb (comb)
– plastic bag
– cover
– honey
– Burr oil
Instructions
Take a deep bowl and mix in it one tablespoon of honey with two tablespoons of vegetable oil. Oil can be taken any – burdock, almond, coconut, olive.
In a bowl of honey and butter, add one tablespoon of ground cinnamon and mix everything until smooth.
Take the comb, divide the strands of hair and apply a mask with a hairbrush along the rows. Do this procedure over the entire head, and then try to distribute the entire mass along the entire length of the hair.
When the mask is applied, the hair must be removed under the plastic bag for 30 minutes. You can also massage your fingers with your fingers, so that the mask is absorbed more deeply into the roots of the hair.
After the due time, wash your head several times with shampoo.