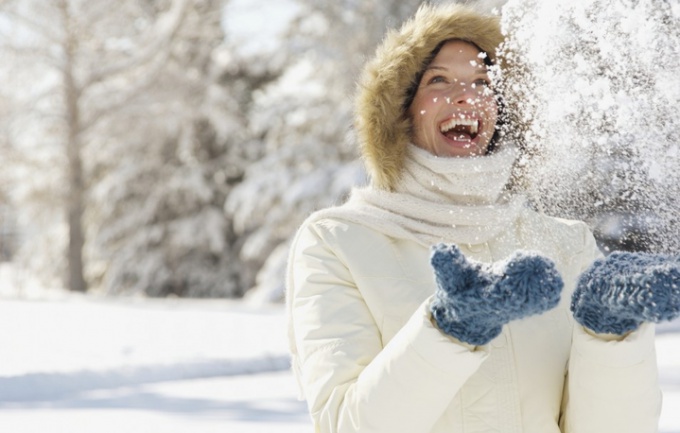 Not every smell will sound harmonious during winter frosts. Perfume for the cold season should be chosen following some rules.
Instructions
In the winter, fragrances with a saturated composition will be more appropriate. Therefore, it is better to choose perfume or perfumed water. They contain much more perfumed extract than in toilet water.
Choose perfume with a saturated base note. The most suitable flavors for winter are pine needles, caramel, cinnamon, honey, chocolate, sandalwood, woody notes. The smell should be dense, strong, daisy, this perfume is suitable for cold winter air, and soft spring and summer aromas will quickly disperse.
When buying perfume, be sure to apply them to your skin, and do not listen to it with a paper probe. This is necessary in order for you to feel whether the perfume suits you or not, as on the skin and on paper the same aroma sounds differently.