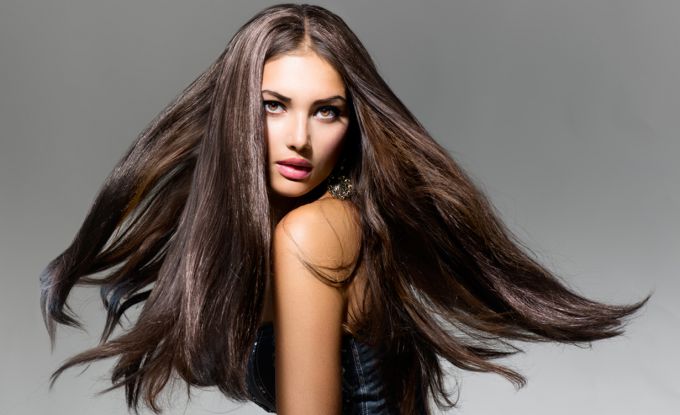 Красивые и блестящие волосы залог эффектного образа женщины. Каждая мечтает о пышных и густых волосах. Кроме того, красивые волосы говорят о здоровье их обладательницы.
Здоровье и красота нашего тела и волос в первую очередь исходят от самого организма. Если все системы работают правильно, то мы получим красивое тело и здоровые волосы. Если же вас не устраивают ваши волосы, в первую очередь сосредоточьте внимание на своём рационе. Возможно, у вас недостаток витаминов и микроэлементов. Следует питаться разнообразно, употреблять побольше свежих овощей и фруктов, пить чистую воду. Не кушайте вредных продуктов, старайтесь отказаться от жареной пищи. Оптимальный баланс витаминов и микроэлементов, особенно в весенне-осенний период, вы можете поддерживать с помощью минерально-витаминных комплексов и биологически активных добавок.
To give shiny qualities to the hair, you can use a lot of folk recipes. An hour before washing hair, apply olive, coconut, burdock or other oil, it will fill your hair with nutrients, and will give a unique shine, this recipe is used by Indian women. Rinse the hair with a decoction of chamomile, nettle, parsley or burdock. Use masks based on eggs, kefir, glycerin, honey, castor oil. Broth of apple peel, because of the content of wax, will give hair silky and shine. Use lemon juice while rinsing the hair.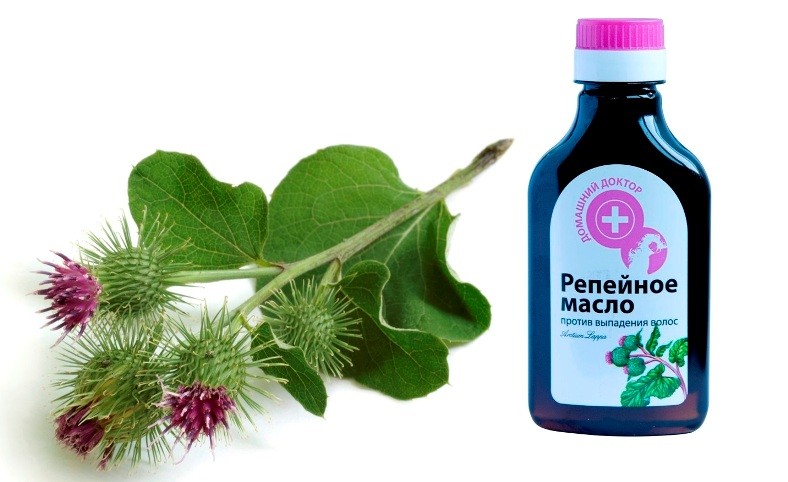 Massaging the scalp makes blood circulation better, activates hair growth. Lay hair in gentle ways, if possible, dry hair naturally, if this is not possible, then adjust the minimum temperature of the hair dryer. From using ploices and ironing is worth abandoning, they destroy the structure of the hair.
Cosmetics for hair care are available. Consult a hairdresser, the specialist will help you choose the right series. It is desirable to use all the products of the selected series for complex hair care and nutrition. In cosmetic salons a wide range of services for restoring the structure of hair and giving them shine. The difficulty lies in the choice of a competent specialist, after all, in the pursuit of revenue, not all perform the procedures correctly. I'll have to spend time to find a professional.
Ways to restore the shine of hair a lot, the choice is yours. By what means you take advantage, the effect of thick and shiny hair will nicely complement your image. On your well-groomed hair will draw attention to others.