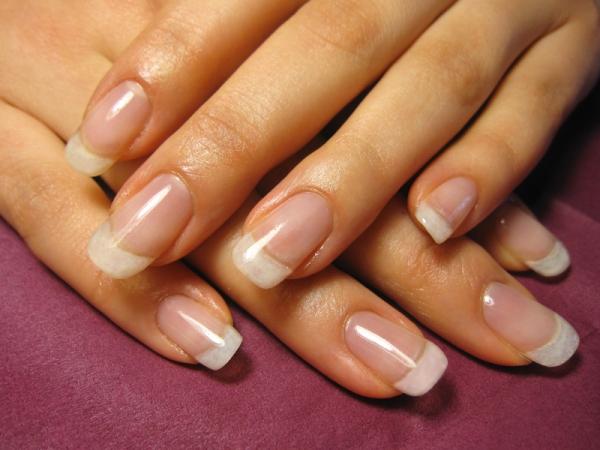 In the modern nail industry there are many techniques for strengthening and design of nails, natural including. Biogel is a relatively new material invented at the end of the 80-ies. It is a plastic, soft material intended for strengthening natural nails or for modeling a free edge (i.e., a small build-up). It is based on the resin of the yew-tree South African tree, calcium, vitamins A and E, as well as proteins. Therefore, it is significantly different from other modern materials. In addition, it is easy to use and does not harm natural nails.
You will need
– a pusher or an orange stick;
– Disinfector;
– bass and nail files with 180 abrasiveness;
– degreaser;
– primer;
– base;
– biogel;
– Biogel remover Boi Gel Remover;
– cuticle oil;
– finish coat;
– ultraviolet lamp;
– Lint-free napkins;
– wadded disks;
– foil.
Instructions
To begin the procedure, it is necessary to disinfect the hands of the master and the client, in the event that the procedure is carried out by ourselves, then we disinfect only our pens. Further we move the cuticle out with a gunner and opilivaem old finish coating.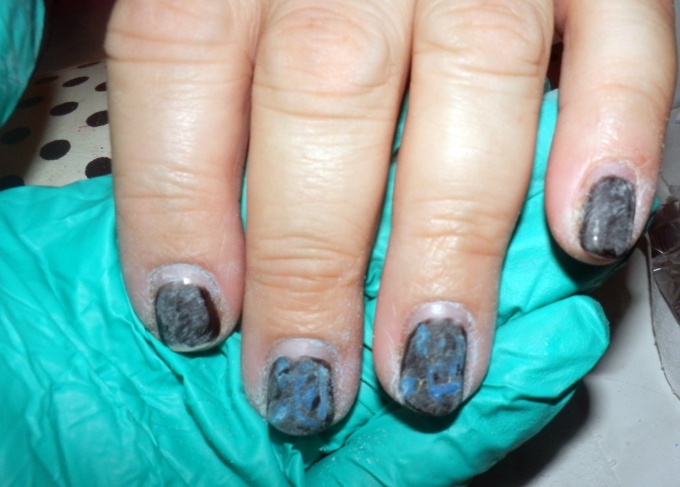 Cut the foil, you need 10 small pieces. We moisten the wadded disk with the liquid to remove the biogel, apply it to the nail and wrap it with foil. We repeat the procedure on all the fingers. Leave it for 10- 15 minutes.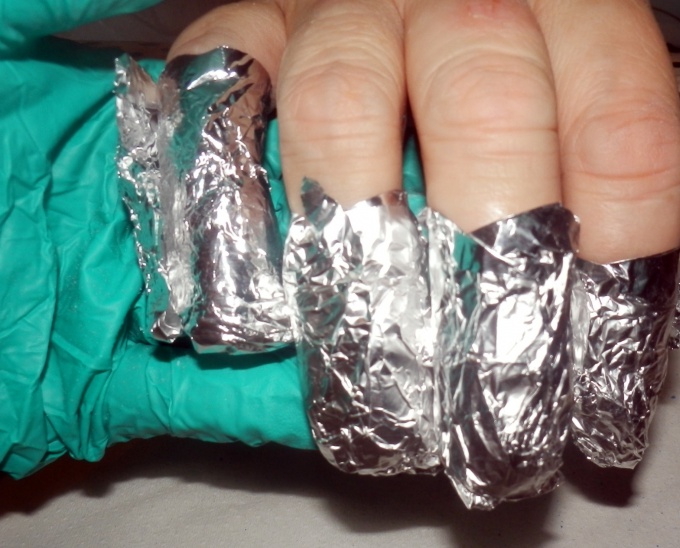 Remove the foil from the marigold and remove the biogel residues with the help of a gun. Grind the surface of the nails with a buff. We straighten the free edge with the fillet and give it the necessary shape.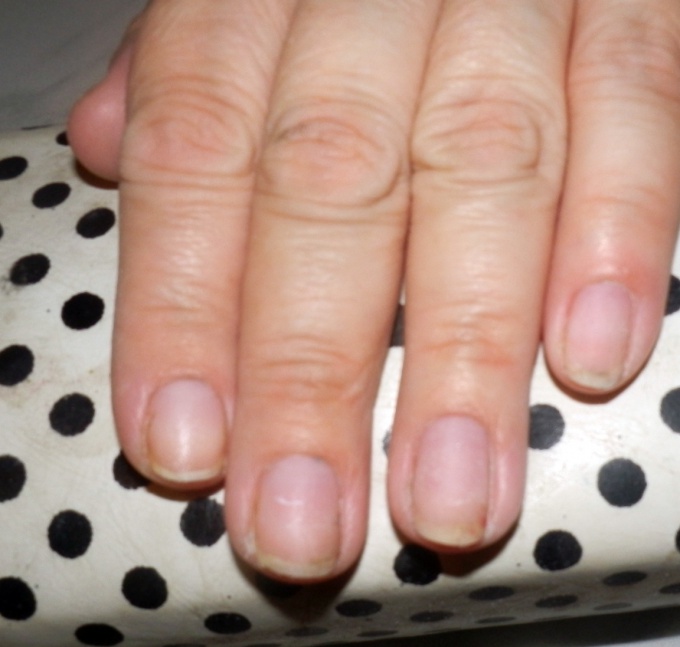 Then you need to do everything on technology
biogel application
. Prepared nails, degreased, applied primer, then the base and the lamp. When the base has dried, we apply directly the biogel itself, dry it and coat it with the finishing coat.