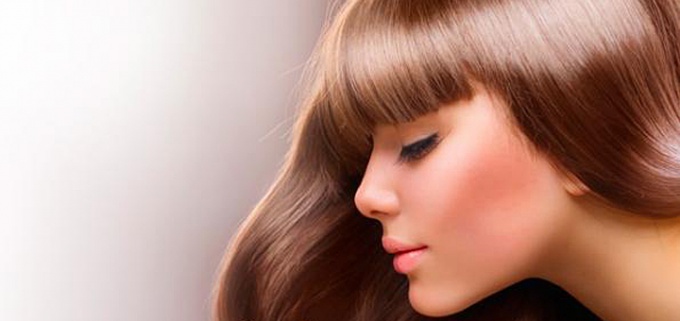 Even in ancient times craftsmen cooked in a medieval kitchen a strange foaming drink made from hops. They tried, appreciated, nicknamed beer. There were many varieties of beer – unfiltered, filtered, light, dark, red. Beer is a natural product, which contains many vitamins of group B, PP, and also trace elements: copper, phosphorus, iron, magnesium. So beer improves the cardiovascular system and metabolism, contributes to the production of red blood cells. Naturally, you need to use the product in limited quantities. But for cosmetic purposes, you can use it as much as you want.
Пиво благодаря вышеупомянутым «полезностям» поможет укрепить волосы, сделав их блестящими, густыми, сухость и ломкость пропадет. Ниже представлены простые рецепты пивных масок для волос.
Beer Shampoo Hair Mask
Mix thoroughly half a glass of beer and egg yolk. Apply on hair, do a light head massage. Wash off after five minutes. This mask is a good alternative to ready shampoos.
Пивная маска для волос
Heat half a liter of unfiltered beer, apply on clean hair, rubbing into the roots. Put on a plastic cap, wrap it with a towel. After 15 minutes, rinse.
Beer mask from dandruff
Every day for a month, apply this composition to your hair: two tablespoons of nettle, the same amount of sage leaves. Hot beer should be filled with grass, insist one hour. Rub the mask into the roots, leave it overnight.
Beer mask for weakened hair
Put rye biscuits in warmed beer, leave for a couple of hours to insist. Apply the mask to clean hair. Cover your head with a towel, hold for about an hour. Apply this beer mask once a week After a month you will notice the result – the hair will come alive and shine!