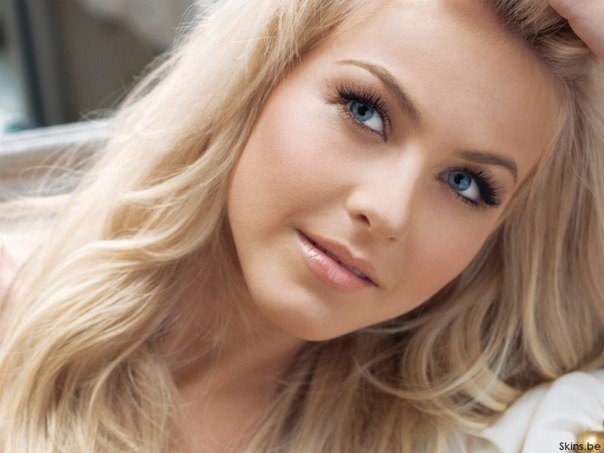 Beauty requires sacrifice, time and money. The modern world is so bustling that many women simply do not have time all at once, especially to watch a beloved. We have to cut out at least a couple of minutes, that would stand by the mirror or do some procedures in the bathroom. Others choose salons, but not everyone can afford it. And you can simply plan each day and make 10 mines to record the beauty.
A woman is a delicate fragile flower that always looks beautiful. A household routine, sometimes scoring this flower piles of dishes, washing, ironing and cleaning. And yet, for a man's wife, she knows how to find time for her children and her husband: feeding, caressing and packing is fun, but these three functions are really applicable in both cases. And how to find time for yourself.
It is necessary to try to plan all the week, literally by the hour, and in the to-do list, select 10 mines for beauty. And every day in these 10 mines are done different procedures.
For example:
Monday – hair care. If you have short hair, there will be no problems, and applying various masks and balms will not take long, and if the length is medium and more, then how it will turn out, the more you can simply rinse with water and add a couple of tablespoons of lemon, then the hair will shine and live color.
Tuesday – we put a scrub on the face and neck, wash it off. Then we put a cream. You can steam the face bath on herbs, 5-7 min, then the pores will open and the skin will shine.
Wednesday – look after by the hands. For hands, you can also prepare baths, sit down in a comfortable place and relax. Think about the good, how beautiful you are, thereby combining business with pleasure. After that, remove excess, in the nail area and apply a nourishing cream.
Thursday is the legs and the bikini area. For the procedure for removing excess vegetation, you can choose any day, but it is best if it is a day when the moon wanes, that is, after a full moon, or in general, on the last lunar day. Then the process of growing will slow down.
Friday – manicure and pedicure. Since the bath was done on Wednesday and the cuticle and burrs were removed, it is not necessary to soar your hands for a manicure, it is enough to moisten with warm water and mild soap for hands. Now proceed. It's better if you just apply a firming clear coat, rather than the usual one. So you save the beauty of the nails.
Saturday – again the face and neck. You can repeat the same thing as on Tuesday, just add eye care and eyebrows. On the eyes, attach the cotton wool discs soaked in a mint broth, for 5 minutes, then paint the eyelashes with castor oil, for rapid growth and strengthening. Eyebrows give a beautiful shape and lubricate with a special gel.
Sunday – a bathroom with sea salt. Arrange yourself a full rest. After a general cleaning in the house, it is advisable to take a bath and relax. So you get rid of the negative energy in the house and remove your tension and fatigue.
The main thing to start, difficult and sometimes, not conceivable, but worth it.
Even when your schedule is very tight or you're a mother of three, 10 minutes, I think, can be found. Distribute everything clearly and competently, designate procedures, their order of execution, and then you will always look groomed woman.
In the end, you are so used to the new daily routine, that you will be able to spend more time yourself, because when everything is painted by the minute, it will be much easier to live.