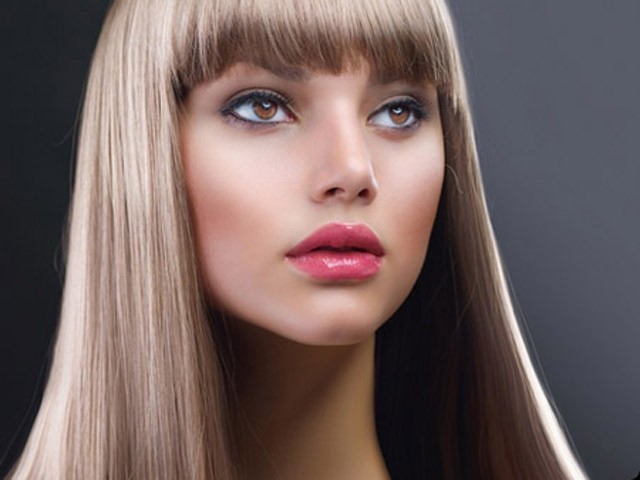 Beauty tricks used by stylists and hairdressers of world renown are distinguished by a successful combination of simplicity of their execution with careful care of skin and hair. Knowing these secrets of beauty will always look perfect and stylish.
A small selection of practical tips from professionals of the highest level will never be superfluous in the arsenal of a woman who wants to look good regardless of external circumstances and the state of her wallet.
Makeup
Often, women experience difficulties in carrying out an absolutely straight line of arrows on the eyelids. To ease this task, it is enough to use the most ordinary teaspoon. By pressing the stem or curved part of the spoon to the eyelid and using them as a stencil, you can get an impeccably straight or smoothly curved arrow line.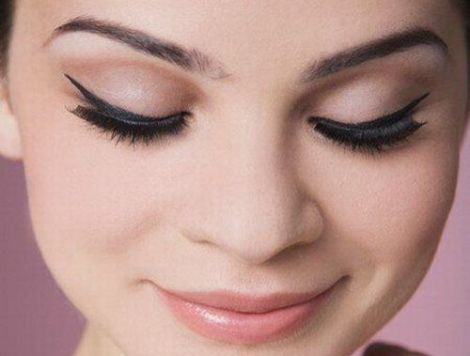 If necessary, make a make-up accent on the eyebrows, it is recommended to use a white cosmetic pencil. Around the eyebrow, a white outline is selected and blended smoothly to highlight this zone.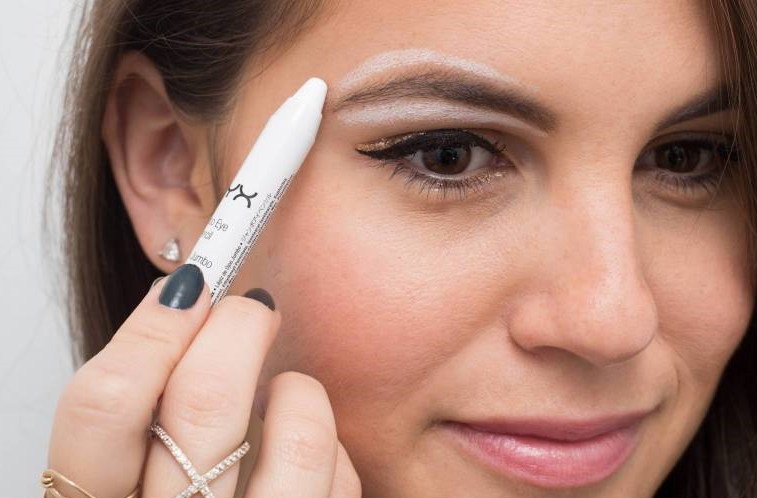 To eliminate dark circles under the eyes, one tonal cream is not enough. First, it is necessary to neutralize the blue with a pink corrector, after which the area under the eyes is brightened with a concealer of a yellowish hue.
Hair Care
If dry and damaged hair needs a complicated laying, fix the hair and do not ruin the curls, you can even more by using sugar water. For this, 6-7 tsp. sugar is dissolved in a glass of hot water, cooled and poured into a bottle with a spray. The composition is sprayed onto the hair, after which it is wound on curlers: soft, curvy and well-fixed curls are obtained.
Hair, prone to the formation of small curls, are severely damaged due to the frequent use of mechanical means for their straightening. To avoid this, the juice of one lemon is squeezed into the shampoo or hair conditioner. This gives the hair not only perfect smoothness, but also natural shine.
Stacking
The ponytail is the favorite hairstyle of many women. But very few people know that the ideal location for the tail is the point, which is the continuation of the line of cheekbones towards the back of the head. In order to make the tail perfectly smooth and smooth, it is recommended to lie down on the bed and slightly hang your head down, then collect the hair in your hair.
To get a good volume of hair, laid in the hair, double drying is used. On wet hair, apply a little mousse for styling, dry them with a hair dryer, after which the curls are again moistened and dried with a double serving of styling mousse.