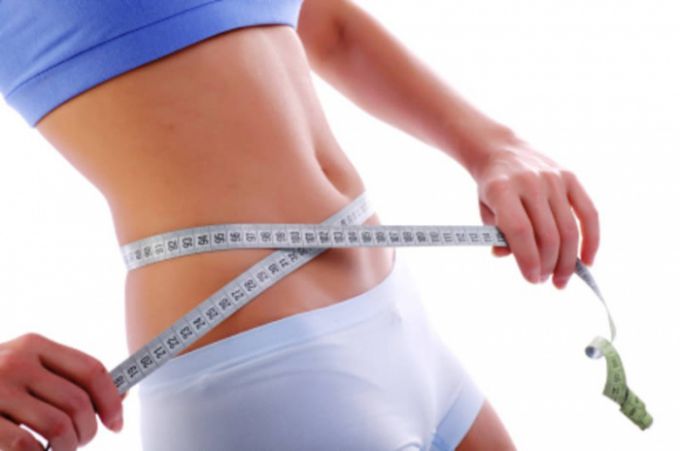 Если всех представительниц женского пола загнать в жесткие рамки 90-60-90, из этого ничего хорошего не выйдет. Каждая женщина индивидуальна. Если одной идет быть стройной, другая будет выглядеть при таких параметрах «вешалкой». Нет необходимости стремиться к общепринятым стандартам, нужно определить для себя свои, и стараться им соответствовать. Для этого и существуют «секретные секреты».
First, to create and maintain your ideal figure, you need proper nutrition. It is not only a combination of vitamins and minerals, the amount of food eaten, but also a diet. In the diet should be present products that improve metabolism. These include citrus fruits, green tea, dairy products, nuts, olive oil, etc.
There are various directions that will help start eating right. These include raw diet and vegetarianism. If you choose one of these directions, it is best to start with vegetarianism, and then gradually accustom the body to raw food. This smooth transition is necessary to prevent a sharp detoxification of the body. It is necessary to strictly observe it, eat at about the same time, eliminating unnecessary sugar, soda, chips and other marketing products.
Eating can be more frequent, but portions should be smaller. Do not eat after 18.00. No matter how trite this phrase may sound, it works. At least 3 hours before sleep, you should avoid absorption of any products. Instead of the nutrients being converted into energy, they turn into this time into unnecessary fat. You can eat almost everything, eliminating the above products and harmful fatty, salty foods. The emphasis should be on vegetables (preferably in raw form) and fruits.
Secondly – the physical load is necessary. This does not mean that you need to disappear around the clock in the gym. Regular training is necessary. It is necessary to get in the habit of doing exercises in the morning and in the evening. It does not take much time and effort. Just 15 minutes twice a day, morning and evening will do wonders. Do not try to correct the figure for a week, a month, a year. It is necessary to develop a habit of watching your diet and exercise. Once this becomes a habit, the body itself will begin the transformation.
In fact, there are no "secret secrets". In order to achieve a good result, a small step should be taken daily for this purpose.