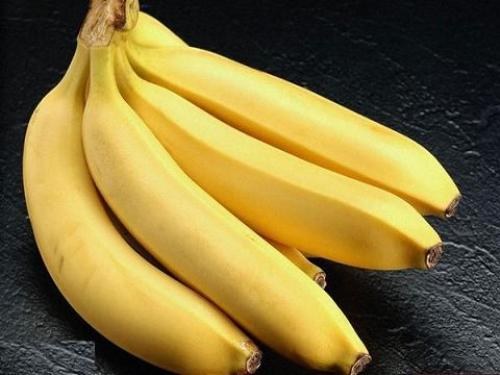 Bananas are incredibly useful for the skin, since they have good moisturizing properties. This fruit is rich in vitamins such as B, C, E and A, as well as natural oils that soften the skin and make it velvety. In addition, bananas contain tryptophan – an amino acid that helps maintain youth and skin health.
В
Home conditions
можно приготовить два вида масок – это стимулирующие и расслабляющие. Первые предназначены для повышения упругости и тонуса кожи, а также улучшают кровообращение. Расслабляющие маски призваны увлажнять ее и оказывать легкое охлаждающее действие, что подойдет для уставшей и дряблой кожи.
Питательная маска из меда, лимона и банана поможет коже выглядеть свежей и сияющей. Полезные вещества, содержащиеся в этом тропическом фрукте, способствуют разглаживанию мелких морщин, а также придают коже мягкость и гладкость. Мед в составе повышает естественный баланс влаги в кожном покрове. Лимонный сок отшелушивает омертвевшие клетки верхнего слоя эпителия, успокаивает кожу и снимает раздражение. Для приготовления маски смешайте измельченную мякоть спелого банана с 10-15 каплями сока лимона и 1 ст.л. меда. Средство нанесите обильным ровным слоем на лицо. Смойте через 15 минут при помощи губки или ватного тампона и прохладной воды.
Для сухой кожи подойдет маска из мякоти банана, молочных сливок и пчелиного меда. Перемешайте компоненты так, чтобы получилась однородная масса, и нанесите на лицо ровным слоем. Накладывать маску нужно по массажным линиям, используя специальную лопатку. Смойте средство спустя 15 минут.
For problematic and oily skin, you can make a mask from the mashed pulp of a banana and lemon juice. Blend the mixture on your face and hold for about 20 minutes. The mask not only cleans and tightens the pores, but also soothes the skin, relieves irritation and redness.