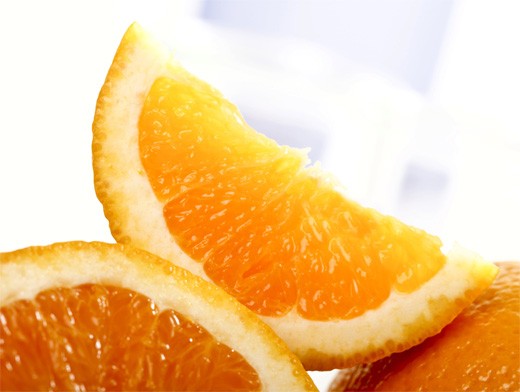 Малоподвижный образ жизни и неправильное питание могут привести к такой проблеме, как целлюлит. Но с ним можно бороться с помощью антицеллюлитных программ по уходу за телом – обертывание с имбирем.
Имбирь и апельсин
To make such a wrap, you need to grind in the blender 1 the middle root of ginger and 1 orange. Both can be not cleaned from the skin, only need to be thoroughly washed. The resulting gruel will be slightly liquid, so it can be made thicker with a tablespoon of potato starch.
Полученную смесь нужно немного подогреть в микроволновой печи, тогда действие начнется быстрее. Наносится смесь имбиря и апельсина на проблемные зоны: бедра, ягодицы, живот. Сверху покрывается полиэтиленом и укутывается, например шерстяной тканью.
Continue this procedure for 40-60 minutes, then rinse the mixture with water. After the procedure, you can apply a light moisturizing cream or body spray to the skin.
Как это действует
Благодаря легкому разогревающему действию имбиря улучшается кровообращение, идет резкий приток крови к проблемным местам, что способствует уменьшению целлюлита. Кроме того, активные вещества имбиря ускоряют процесс сжигания жировых клеток. В апельсине содержится большое количество витамина С, который придает коже здоровый и ухоженный вид.
How often
Антицеллюлитное обертывание делают курсами по 10-14 процедур. После прохождения курса лучше делать поддерживающие обертывания раз в две недели.