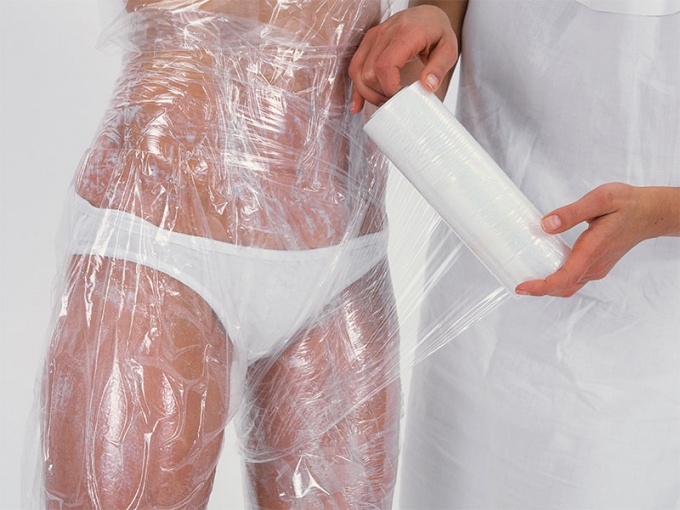 The summer is coming, the time of holidays. Many girls begin to wear themselves out with diets, physical stress and much more. One of the safest options to lose weight and tighten your skin is wrapping.
You will need
– coffee natural soluble 100-150 g;
– olive oil 1;
– water 1-2 st.l;
– food film.
Instructions
Coffee wrap in home
conditions
effectively after the first time. You can not lose weight with it, but the skin visibly tightens and becomes elastic.
To make coffee mass you need:
Mix all the ingredients in the cup until the mushy condition. Heat the mixture over low heat or microwave. Apply to the body warm or slightly hot.
Preliminarily taking a warm shower or bath, we put the mixture on the problem areas and wrap it with a film. Well wrapped or lie down under the blanket. It is important, at this time not to cool down and not to take cold drinks.
Wrap time: one hour.
You can also make a coffee scrub, simply adding to the above ingredients sea salt in the amount of one or two tablespoons. Such a scrub perfectly cleanses and tones up the skin.
After the time is up, wash off the mixture with warm water. Apply any moisturizer and dress warmly.
Contraindications:
– Pregnancy, lactation
– Diabetes
– Vascular diseases
– Allergies
– Infectious diseases
– Temperature and general malaise
– Individual intolerance
Before the procedure, it is advisable to consult a doctor.