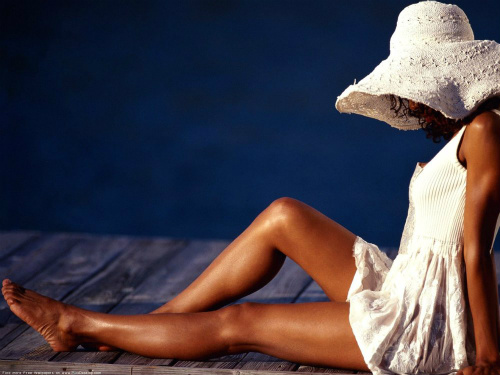 Problem areas are just areas of the body that emphasize soft femininity. You should not sacrifice your natural attractiveness, achieving a boyish figure for the sake of changeable fashion.
You will need
– Essential oils:
• Jojoba
• Carnation
• Eucalyptus
• Jasmine
• Mint
• Orange
• Grapefruit
• Wheat germs
• Almond
• Rosemary or horse chestnut
• Cypress
• Thyme or myrtle
• Juniper
• Lemon
• Lavender
• Camphor
– Wide gauze bandage
– Dried raspberry leaves
– Honey
– Food film
– Sea salt
– Seaweed Fucus or Laminaria in powder
– Cream
– Cosmetic clay
– Fruit Vinegar
– Vodka
– Egg yolks
Instructions
The desire for beauty is entirely due to the fact that the most profitable investment of forces and means is one's own health. And the external attractiveness is precisely the most integral component of the well-being and self-confidence. And if you eat right, massage your body, make you sweat in the sauna and gym – you not only work on problem areas, but also promote better work of the organs and circulatory systems, train the heart and blood vessels.
The main aesthetic unattractiveness of problem areas is cellulite, it appears on the skin of the tubercle, which makes the skin look like an orange peel. To combat cellulite, many home methods are used: water, anti-cellulite cosmetics, methods of skin tightening.
To activate the lymph flow and accelerate the cellular metabolism, peel the skin with sea salt with the addition of base oil – olive, almond, jojoba or wheat germ. On a handful of salt – a tablespoon of oil and warm water. Another variant of the recipe: mix in a plastic jar on 200 g of blue clay, fine sea salt, add 5-10 drops of grapefruit, orange and lemon oil. This mixture is enough for several applications.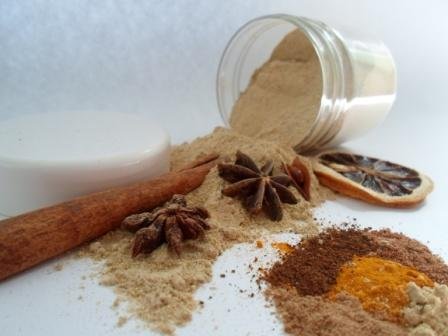 Bath with sea salt or algae contains a lot of active substances, trace elements and has a beneficial effect on subcutaneous metabolism. Recipes for bath mixes can be alternated.
1. In 400 g sea salt add 6 drops of juniper oil, according to 2 drops of cypress, orange and lemon. Oil drip into the salt, shake well, dissolve the mixture with hot water and pour into the tub. Take a bath for 15 minutes, water temperature 36-37 C, daily or every other day.
2. Brew 100 g of dried crimson leaves in 1 l of boiling water, let it brew 30 minutes, add 100 g honey and 20 drops of lavender oil. Take a bath for 15 minutes, water temperature 36-37 C, daily or every other day.
3. 100 g dry seaweed pour 1 liters of boiling water, insist until swelling. Pour the mixture into the bath. The water temperature should not be higher than 39 C. Take a bath for 30 minutes
After the bath, rinse a little in cool water, wrap yourself in a warm bathrobe and sweat under the blanket for a minimum of 30 minutes.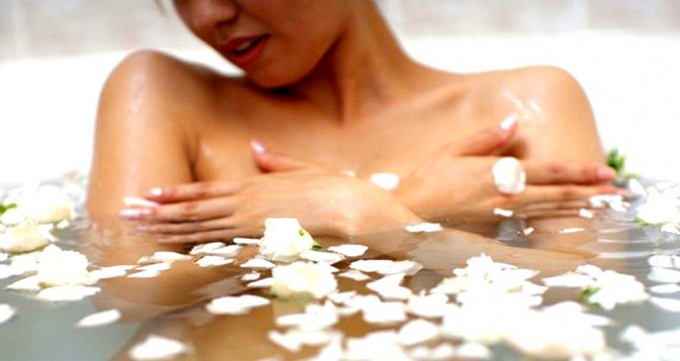 Wraps and aromatic compresses of tension work much more intensively after bath or massage with a brush or mitten. The blood supply to the skin improves, the pores are opened and useful substances penetrate them better.
1. Packing with algae: cut algae on a coffee grinder to a powdery state, add to it 20 drops of camphor oil and 2 egg yolks. To put on problem zones, to wrap up a food film. Lie under the blanket for 15 minutes, then rinse off under the shower.
2. Around 100 g cosmetic clay, blue or black, dilute the decoction of chamomile. Decoction: 100 d. Chamomile flowers pour 200 ml of boiling water, boil 10 minutes, drain. Brush a thick layer on the body, wrap the food film, lie under the blanket for 30 minutes. After washing off in the shower.
3. Aromatic mask: to 30 ml of jojoba oil or wheat germ add 10 drops of grapefruit, according to 5 drops of rosemary and cypress oil. Apply the mixture to the problem areas, wrap the food film and for 45 minutes under the blanket.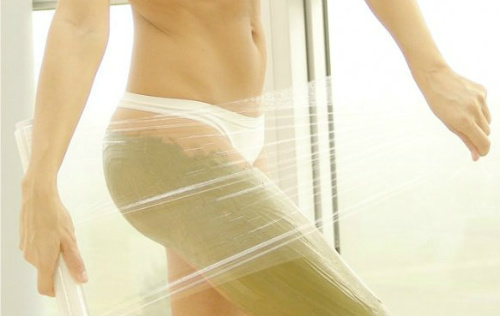 Tension compresses: Wet a wide gauze bandage in the liquid and tightly wrap the abdomen, hips and legs. Top with food wrap. Lie under the blanket, before cooling down.
1. In 0,5 l of hot water, add 15 drops of rosemary oil or horse chestnut, 100 mL of fatty cream.
2. For 100 g herbs celandine and ivy pour 1 l of boiling water, insist 15 minutes.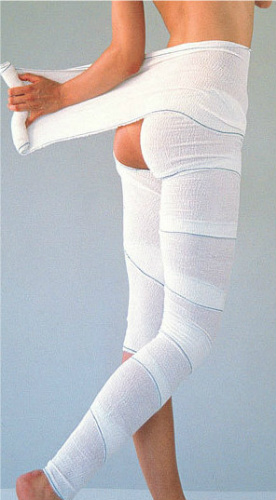 To maintain the elasticity of the body can be used every day after a shower of rubbing with acetic water. To do this, take 100 ml of fruit vinegar – apple or grape, mix with 30 ml of vodka and add 10 drops of thyme or myrrh. The mixture is poured into a bottle and stored in a refrigerator. Apply from below upwards with massage movements.