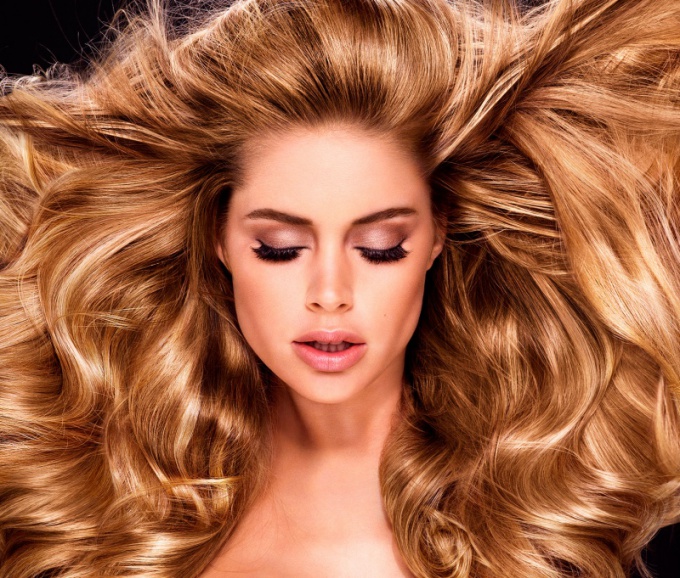 What woman does not want beautiful, healthy and well-groomed hair? In pursuit of the beauty of hair, we tried a lot of money and spent a lot of time and effort. But now there is an innovative solution from Elseve from L'Oreal Paris, which can turn our view on hair care. Extraordinary Elseve hair oil from L'Oreal Paris thanks to a unique formula nourishes, protects and strengthens the hair, without making them heavier and leaving a feeling of fatness. And all this is only one tool! Can you imagine?
So, for those who discovered the Extraordinary Elseve hair oil from L'Oreal Paris, this future has already come.
Saturated, low-fat formula Extraordinary Hair OilsElsevefrom L'Oreal Paris with 6 precious flower oils adapts to each type of hair, giving them strength and dazzling shine without weighting. And you can use it in many ways:
Before washing hair
Deep nourishment of the hair becomes easier than ever. Just apply a few drops of oil on your hair for 10 minutes before washing your head to give your hair vitality and a healthy appearance.
After washing hair
Forget about the problems with combing. A few drops of oil on damp hair will make the strands silky, and curls – luxurious.
Before laying
Hot tongs, hair dryers, ironing no longer harm your hair. Spread a little bit of butter on the hair and boldly put them – the hair will not overdry and will get iridescent shine, remaining light and obedient.
After laying and at any time
To protect hair from aggressive environmental influences, as well as to give them silky, apply Extraordinary Elseve Oil from L'Oreal Paris at any time. Use two or three drops of oil, before rubbing it between the palms.
As a mask
Once a week, apply oil to your hair and wrap it with a towel for half an hour. In warmth, the oil absorbs better into the hair, providing them with intensive care and recovery.
You have at your disposal a truly universal tool that can facilitate hair care procedures, and also save time and money for the purchase of multiple vials. Forget about the complexities and feel the perfection of well-groomed hair right now with Extraordinary Hair Oil Elseve from L'Oreal Paris.