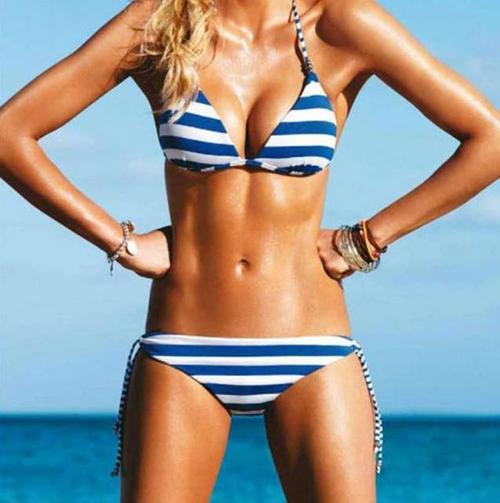 Стройная и подтянутая фигура- это то, к чему стремится каждая женщина. Но малоподвижный, сидячий образ жизни, перекусы, фаст- фуд, полуфабрикаты –все это не лучшим образом отражается на нашей фигуре, и за зиму практически у каждой набираются лишние килограммы. Чтобы сбросить лишнее и сохранить вес нужно приложить не так уж много усилий, всего лишь придерживаться следующих правил.
Instructions
• Do not eat ready-made food, fast food and convenience foods, eat real – fish, meat, poultry, dairy products, eggs, nuts, fruits, vegetables, cereals, nuts;
• Make cooking yourself, and when cooking, replace high-calorie foods with low-calorie foods. The very process of cooking also helps to burn excess calories;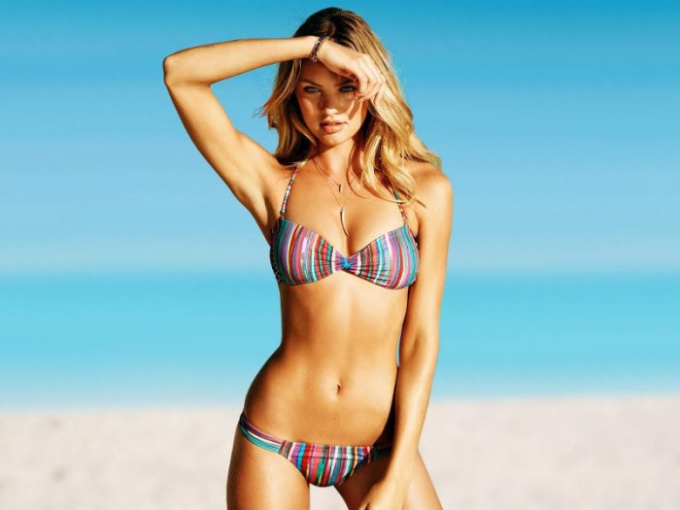 • Eat soup for lunch every day. After eating soup for a long time the body remains full, and even in soup there are fewer calories and it is necessary to maintain normal digestion;
• Give up sugar, eat more fruits, nuts, vegetables, whole-grain bread, oatmeal. These foods contain the required amount of carbohydrates;
• Very often we want different delicacies, and goodies, as a rule, are high-calorie flour products. To permanently lose interest in sweets, try to eat them for 2-3 days instead of dinner;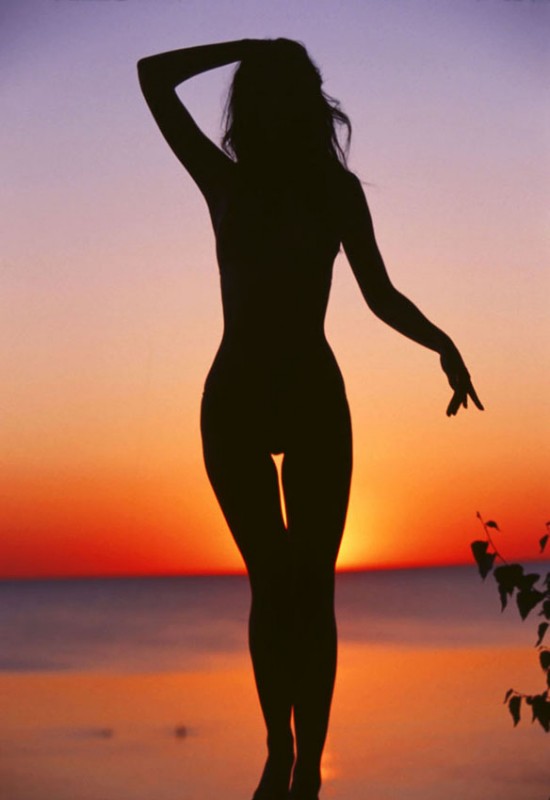 • Sitting in front of a monitor or TV, take up hand crafts. This will not only prevent the eating of excess calories, but also positively affects the psychological state;
• Хотя бы раз в неделю надевайте узкие джинсы и приталенную блузку. В этой одежде вы не позволите своей фигуре расслабиться и это настроит вас контролировать свои формы.