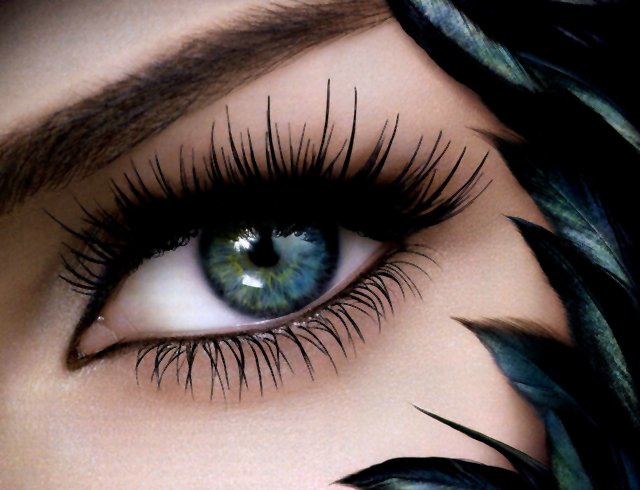 A beautiful and regular shape of the eyebrows is an important detail in the image of a woman. How to smoothly color your eyebrows and make their shape correct?
Perfectly designed eyebrows are able to radically change the image of the girl. In order to determine which form is right for you, you need to understand what kind of person you are: round, oval, square. If the face is round, try to make sharp lines of the transition. If the face is square or sharp, make the lines and curves more smooth and soft. Well, if nature has awarded you with an oval face, you will be approached by a little wide, long smooth eyebrows.
The first time it is recommended to make a correction in the beauty salon. Then you can already repeat and maintain the shape of the eyebrows in domestic conditions.Buy in a professional store a good pair of tweezers.
The first thing to remember is that the eyebrow shape should be natural. Do correction only on the lower edge of the eyebrow, on the top only in extreme cases. The tweezers should be sharp. Before the procedure, it is better to lubricate the eyebrows with a fat cream in order to avoid irritation.
After the adjustment, you can start painting and decorating. It is better to choose a shadow or pencil, based on your hair color. Agree, the blonde will look ridiculous with bright black eyebrows and vice versa. After applying the pencil, make sure to shade it with a brush to create a more natural effect.
Properly formed eyebrows will make you irresistible!