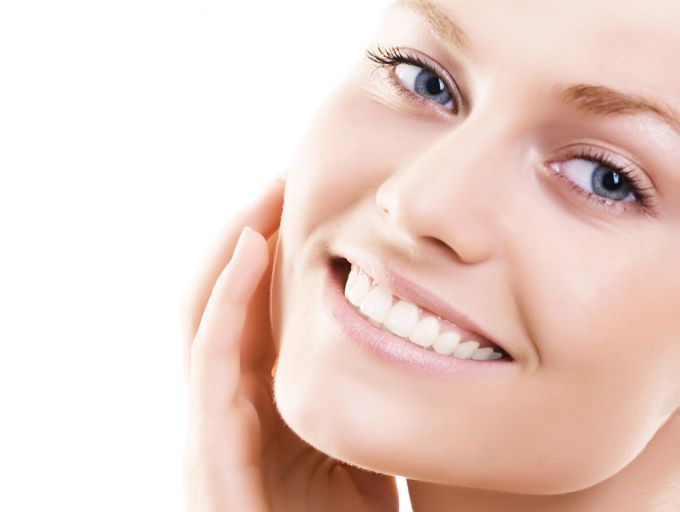 Oh, these insidious black dots, which constantly spoil everything. Then they get out here and there, and you do not know what to do with them? It's time to say goodbye to these ugly invaders!
По-научному эти мелкие неприятности называются камедонами. Появляются они вследствие неправильного питания, бездумно подобранной косметики и плохого ухода за кожей лица.  Чтобы избежать появления их и сократить количество – ежедневно ухаживайте за лицом. Пользуйтесь средствами, предназначенные для умывания, и как можно реже трогайте лицо руками, ведь на них очень много бактерий. Также придётся отказаться от привычки спать на животе, во избежание появления ранних морщинок.  
At the first appearance of black points, do not panic! And do not even try to squeeze them out. A side effect of this solution may be enlarged pores, inflammation and, of course, infections, entered in the capillaries. And there and the infection of blood is possible. Creepy? Like this. Undoubtedly, the most correct thing is cleaning the face in the salon, but not everyone can afford it. But any procedure can do this at home.
First, make 5-10-minute "water bath", prepared from a decoction of chamomile or linden flowers. Proportion: 1 tablespoon per half liter of plain water. Brew boiling water with chamomile or linden and hold your face above the steam for a specified time. Then wrap the index finger with a sterile bandage or a special napkin, then dab it into 3% hydrogen peroxide solution, swipe through the problem areas. After these actions, some black dots will disappear on their own.
Next, wipe your face with a tonic. It is very important: do not squeeze out the remaining gums! They will disappear gradually with constant care of the skin of the face. You need to do this once a week (not more often).
In the fight against these uninvited guests will also help:
Sugar Scrub. 1 tablespoon of sugar, 1 tablespoon of soda, 2 tablespoons of water. Mix everything and add water. Apply soft massaging movements to the skin.
Mask for cleansing of oatmeal, kefir and soda. Flakes chop, add kefir and a pinch of soda. Should get a thick gruel, which you need to apply to problem areas, and leave for 10 – 15 minutes. Wash off with cool water.
Mask made of clay. Dilute white clay (in a pharmacy on a free sale) to sour cream. Apply on face for 15-20 minutes, rinse with warm water.
These simple tricks will help you stay beautiful and well-groomed. And importantly – they are simple, harmless and cleanse the skin.