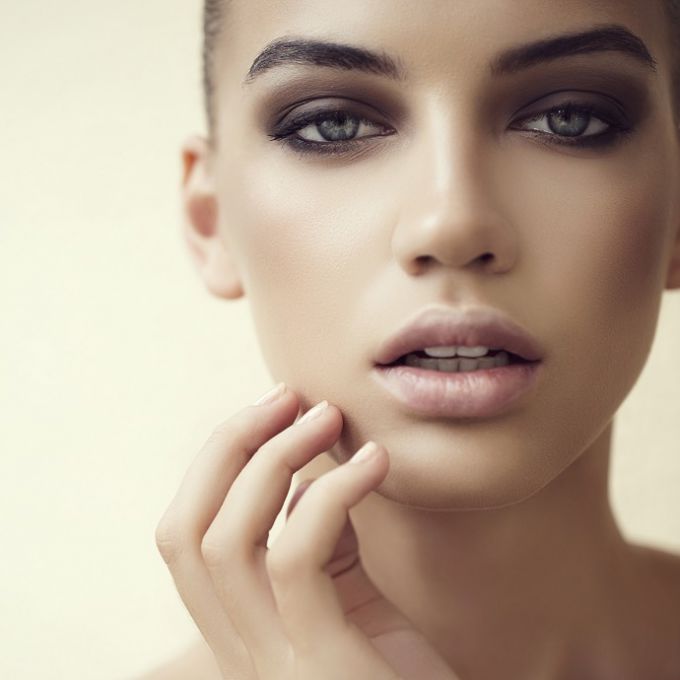 Каждая девушка мечтает выглядеть отлично в глазах других людей, именно поэтому все, вплоть до ее макияжа, должно быть идеально – брови, кожа, ресницы, ну и, конечно же, губы.
If you talk about textures, now you can see the demand for matte lipsticks – and on the Internet, and on the covers of magazines, and on the lips of models adorns a restrained matte finish, or wet, as they say, satin effect. Matt lipstick really looks on the lips very expensive. Of course, do not forget to apply a nice lip balm with oils before matte lipsticks (especially liquid ones), since matte and satin textures do not tolerate the untouched skin of the lips.
Avoid summer shimmer lipsticks with a lot of mother-of-pearl and sparkles. Firstly, these textures have long been abandoned in favor of the more quiet, and secondly, sometimes these lipsticks look cheap and even vulgar, if the shade is not chosen correctly. So beware of catchy, radiant lips, if you want to be known as a fashionable and stylish girl.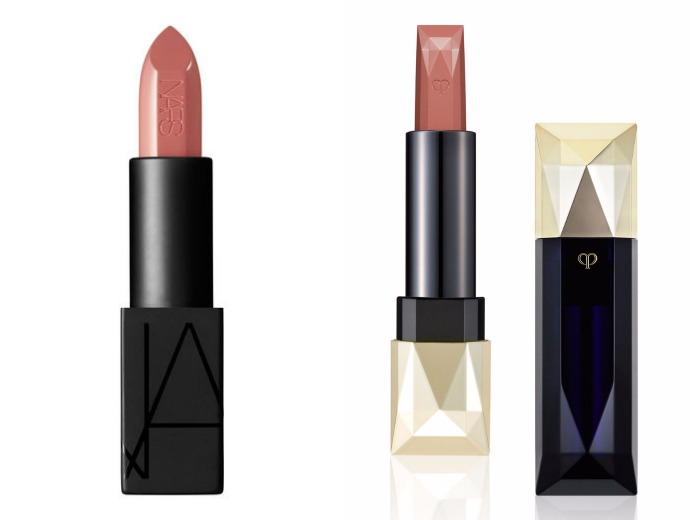 If we talk about color, then fashion throws from the extreme to the extreme. Now the beauty industry is obsessed with naturalness, and so in the fashion of calm, discreet tones, which are literally a bit brighter than your natural lip color. Warmly welcome beige, dirty pink, pastel pink and peach tones. They are now the main trend in makeup in general. Well, if you are going to an evening event, and the colors of the flowers do not sufficiently emphasize your evening image, then pay attention to the cold dark cherry, plum tones, which from any girl make a queen.